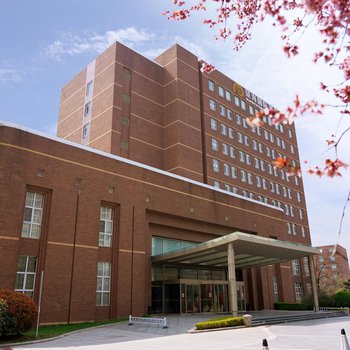 Opened in 2007, Seaview Hotel (Wanghaixuan Jiudian) is located in the city center, with the International Beer City and Shandong International Exhibition Hall nearby. All guestrooms are equipped with broadband Internet access, mini bar, electronic safes, LCD screen TV etc.
The hotel has 3 conference rooms and a multi-functional hall with modern meeting facilities.
Other facilities include gym, cards/poker room, snooker, bowling, swimming pool and indoor/outdoor tennis court.